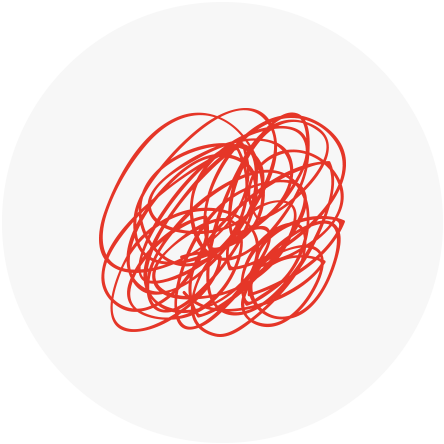 First comes a plan.
P – Plan
The key construct in my planning process is understanding what assets are already available. No matter whether your brand is just emerging or has been around for 50 years, you have assets. Assets include:
Lived Experiences

Education

Natural gifts and talents

Photos

so-called "failed" endeavors

previous businesses

networks – groups, organizations, friends, etc.

stats
Then the plan
turns into organization
O – Organization
Many people don't feel that they have anything to bring to the table because they have not viewed the various pieces of their lives as working together harmoniously. Using the general philosophy around Sankofa (the word Sankofa will be linked to a blog post that I am currently creating). Sankofa honors the past as a willing and ready companion to your current and future lives. Initially, the number one barrier to my embracing this concept was my own shame and guilt for perceived (or actual) misses or failures. The Tru Story Blog, and its push to accept "failures" as merely stepping stones to success was the first step in my own shame resilience.
Evaluate is next
E – Evaluate
Once you have your plan and have it organized, then it is time to evaluate what key components are necessary to get out to your audience, what can provide value. Sometimes you just don't know yet…and that's okay! That's where individualized coaching and testing can come in handy. We will keep a record of progress so that we can build a strategy that goes beyond stats and followers!
Now, make it happen
M – Make it happen!
It's showtime. The world needs your story and your full authentic self to show up. Les Gooooo!!